Raketech's AffiliationCloud has been shortlisted for the prestigious EGR B2B Awards. Now in its 14th year, the EGR B2B Awards continue to recognize and celebrate the very best in the industry. With a record-breaking 700 entries this year, the competition has never been more fierce.
We are thrilled to announce that AffiliationCloud, our innovative affiliate marketing platform, has made it to the shortlist of nominees for the EGR B2B Awards 2023.
This recognition highlights the dedication and hard work of the entire AffiliationCloud team in developing a product that not only meets but exceeds industry expectations.
AffiliationCloud combines cutting-edge technology with data-driven insights to deliver a comprehensive and user-friendly solution for operators and affiliates alike. By offering advanced tracking, reporting, and optimization tools, AffiliationCloud empowers businesses to create more efficient and profitable partnerships.
Mattias Gustavsson, Director of Central Operations at Raketech, shared his thoughts on the nomination: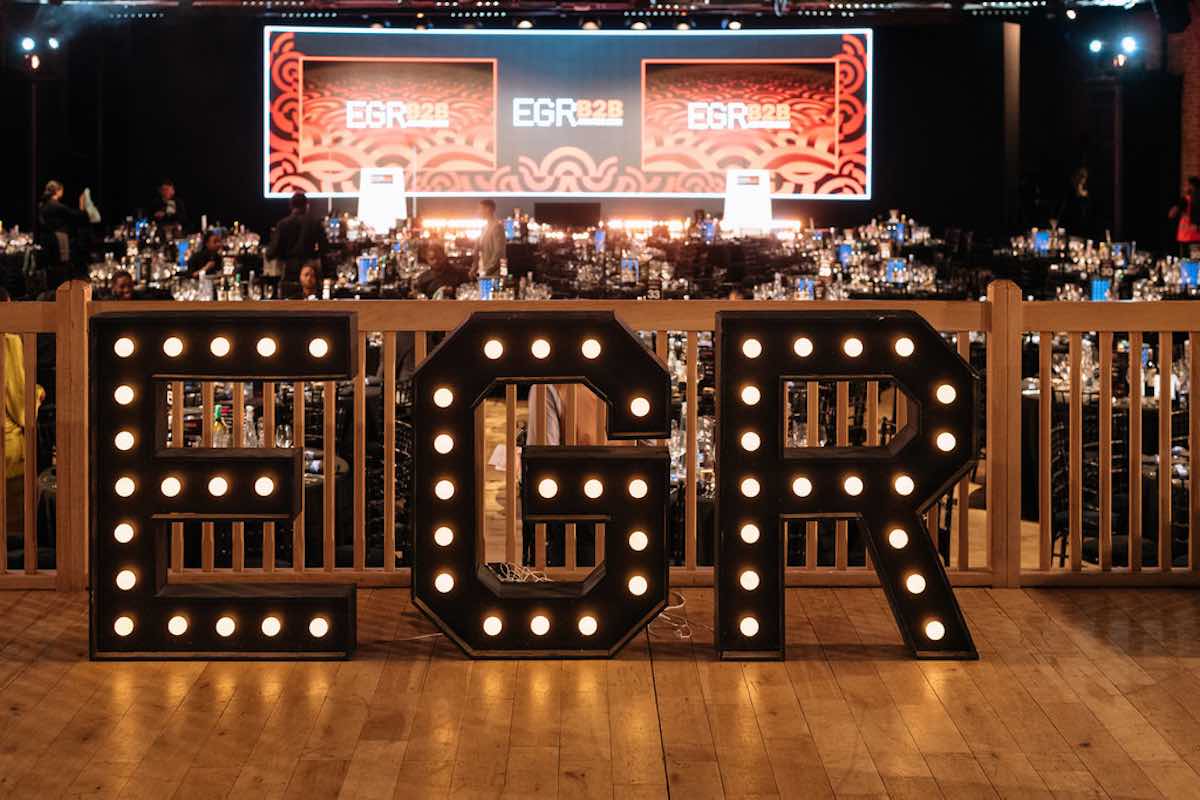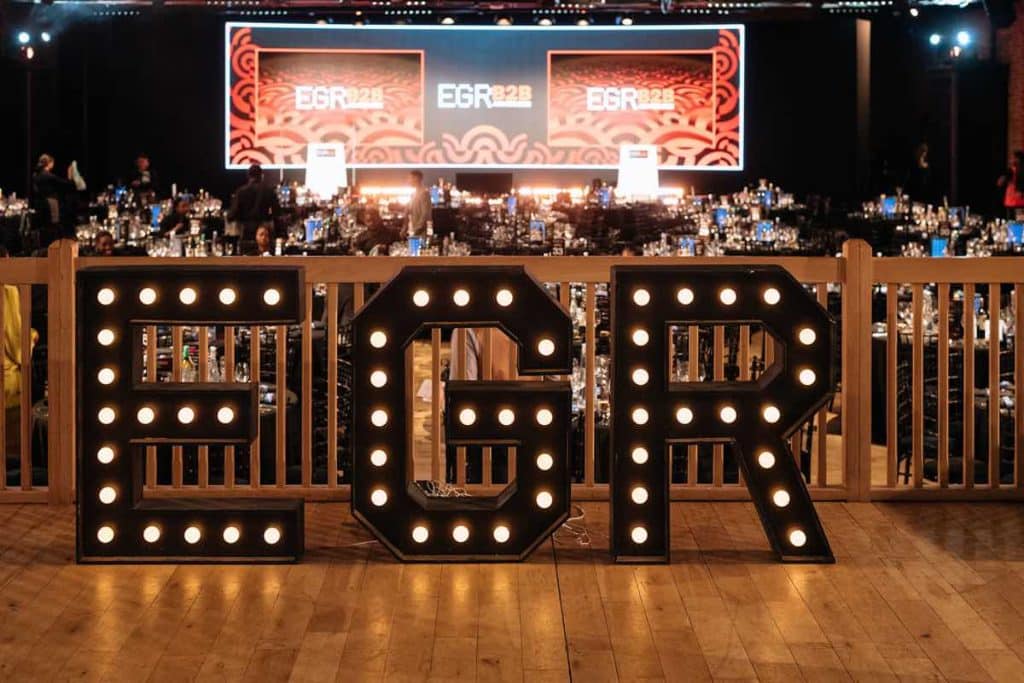 As we look forward to the EGR B2B Awards ceremony, we would like to extend our congratulations to all the other nominees.
The caliber of the competition reflects the dynamic and rapidly-evolving nature of the industry. We are proud to be part of this innovative community and excited about the future of AffiliationCloud.
The EGR B2B Awards winners will be announced at a ceremony on 8th of June at The Roundhouse in Camden. Stay tuned for further updates, and keep your fingers crossed for AffiliationCloud!
In the meantime, to learn more about how AffiliationCloud can revolutionize your affiliate marketing strategy, contact our team for a personalized demo.
---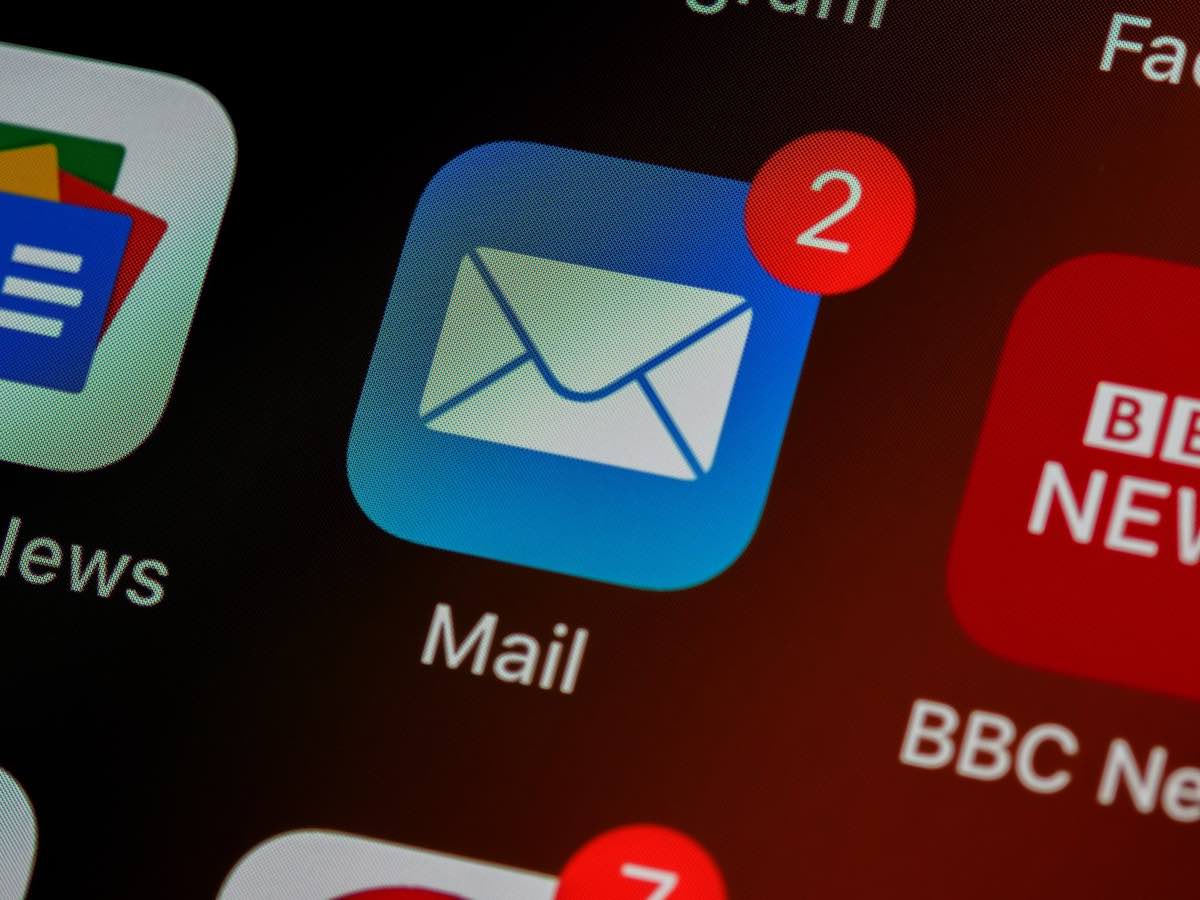 Sign up for our Newsletter to gain industry insights and tips 📣