Focus on creating great content and growing your traffic.
With a global perspective and a presence where you need us, our commercials are designed to help you succeed as a publisher in the iGaming industry. We've done this for more than 10 years, we know what it takes both operationally and commercially.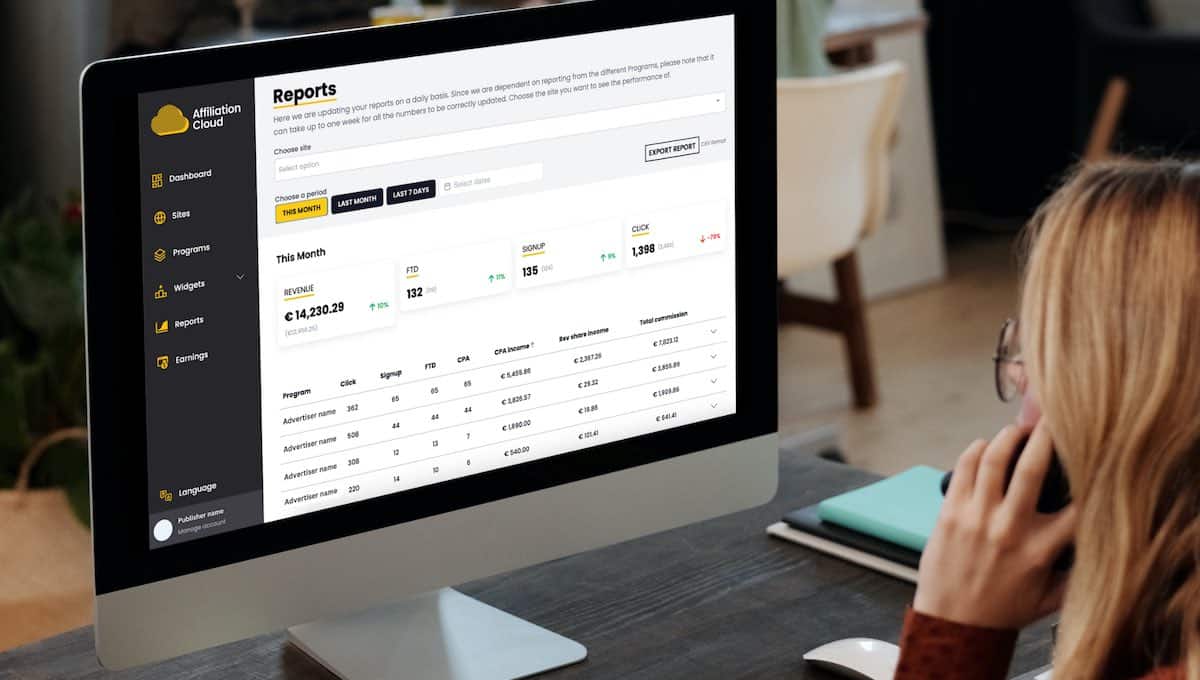 Discover AffiliationCloud for Publishers.

Minimize admin
One login to manage all admin such as KYC and data
No credit risk and on-time payment
Group invoicing
Standardized tracking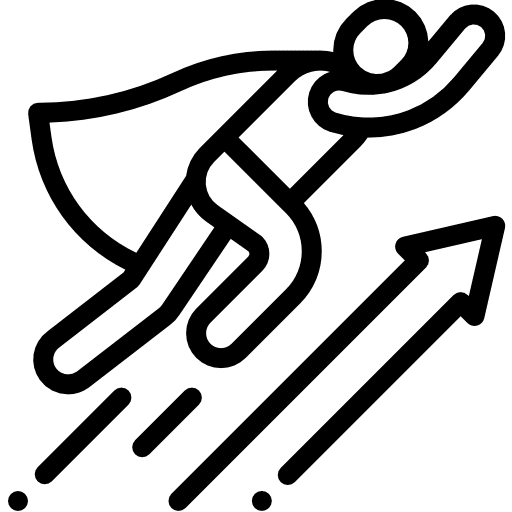 Accelerate growth
Best in class sales and campaign management
Access to most operators on most markets
Better commissions and commercials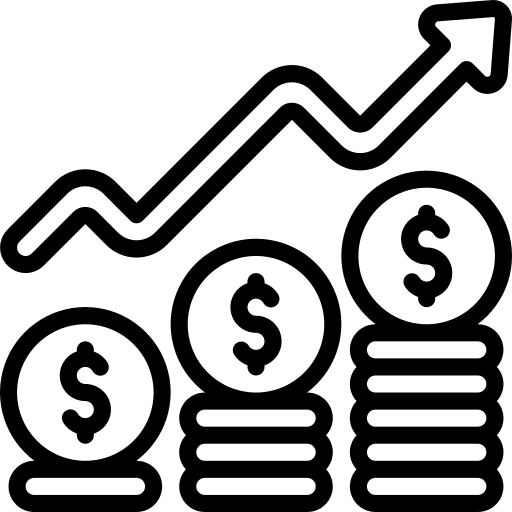 Maximize performance
Easy to use performance dashboards and analytics
Access to unique performance score (RT index) identifying strong and weak points
Industry benchmarking
---
One login to new deals and increased performance.
Get instant access to relevant deals. Take full advantage of our structured data by connecting to the RT Index. With the RT Index we rank advertisers. We do this by a complex algorithm that combines long-term and short-term focus with a common purpose – to increase your performance.
Don't miss this opportunity, it's as easy as 1-2-3, join today!

1. Sign Up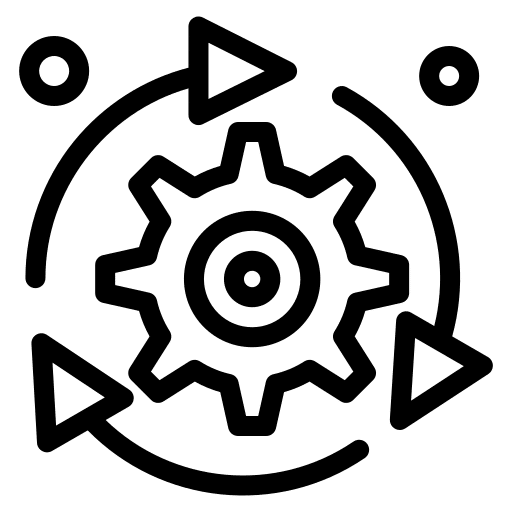 2. Set up

3. Take off!
---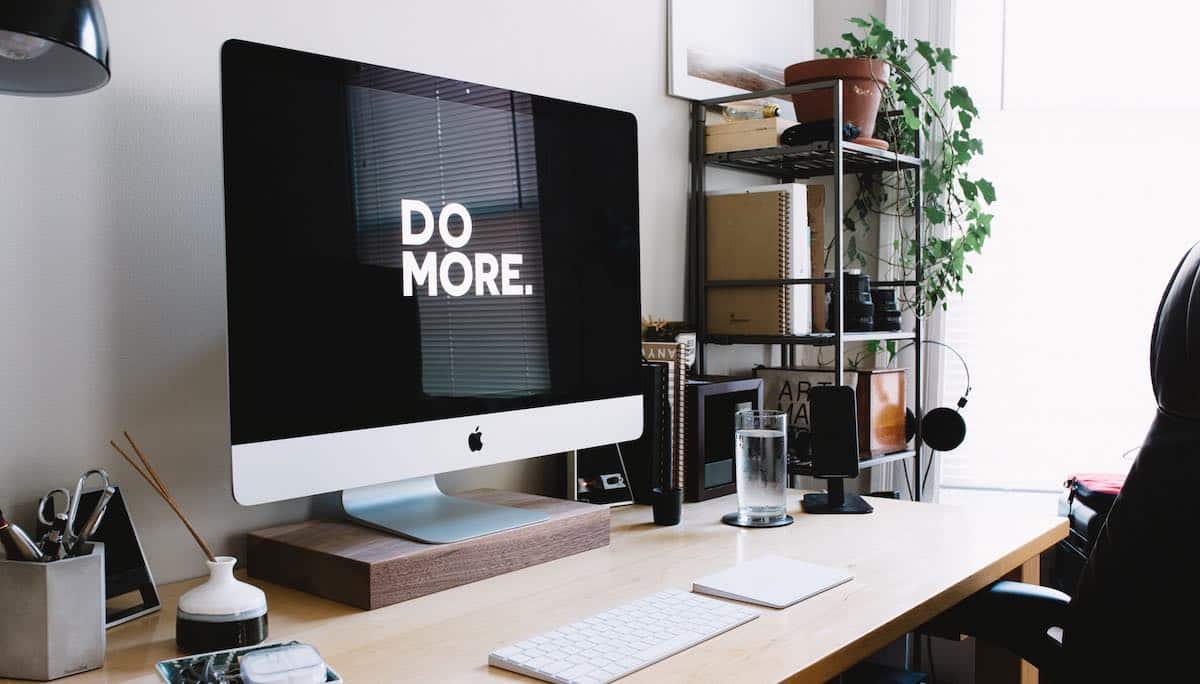 Start today.
Be like Bob. Do more.