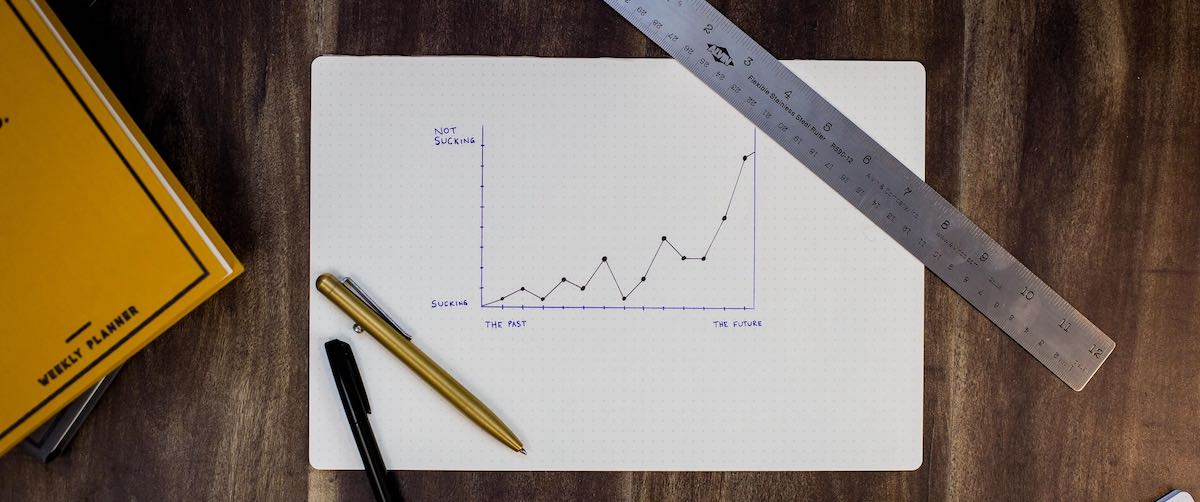 Join the future! ✊
Yes! We couldn't be happier that you've found your way here.
Reach out or sign up. Do whatever it takes. We'll guide you 💯
We understand that every customer is unique and has their own set of challenges and goals. As long as we know you exist, we'll do all in our power to help you succeed.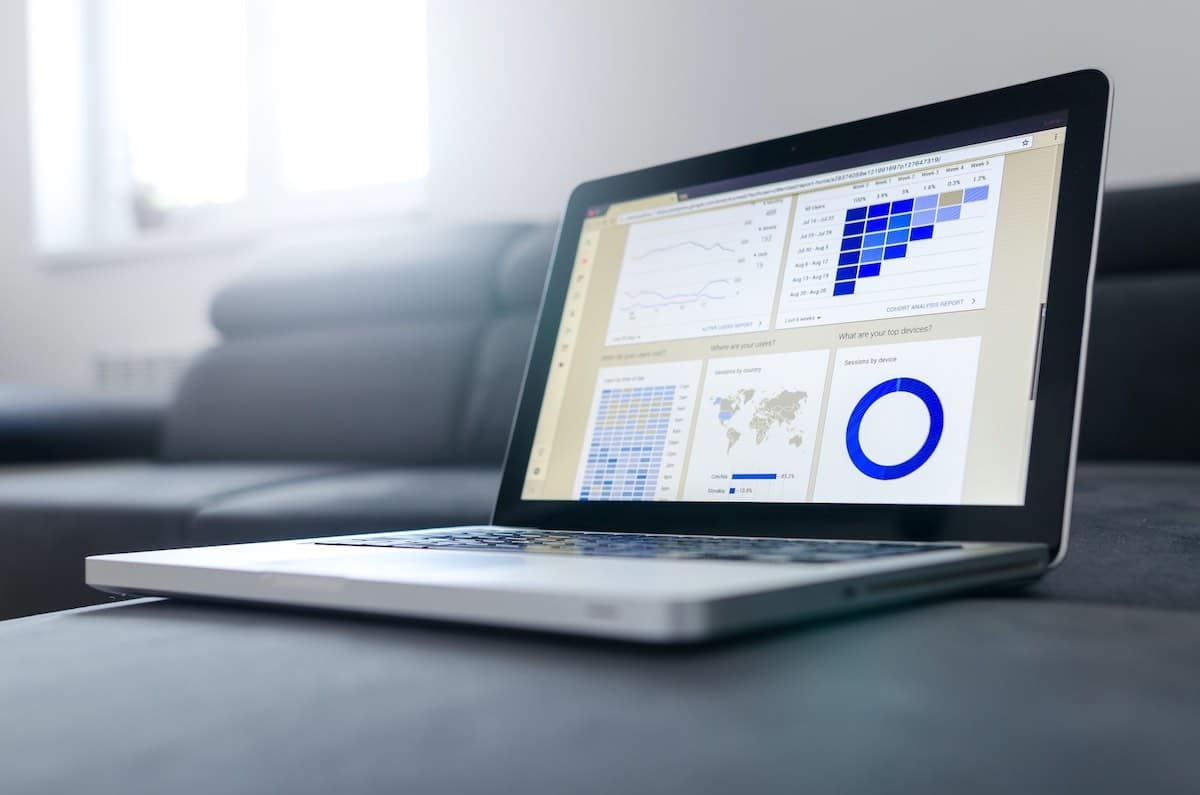 I am an Advertiser
As an advertiser, you'll have access to valuable data, reporting, and insights into your audience and our Network. With our platform, you get access to a unique performance score (RT Index) and industry benchmarking data to help you identify strengths and weaknesses.
Plus, our team of experts is always available to provide support and guidance every step of the way. Join us today and experience the benefits of our innovative platform for yourself.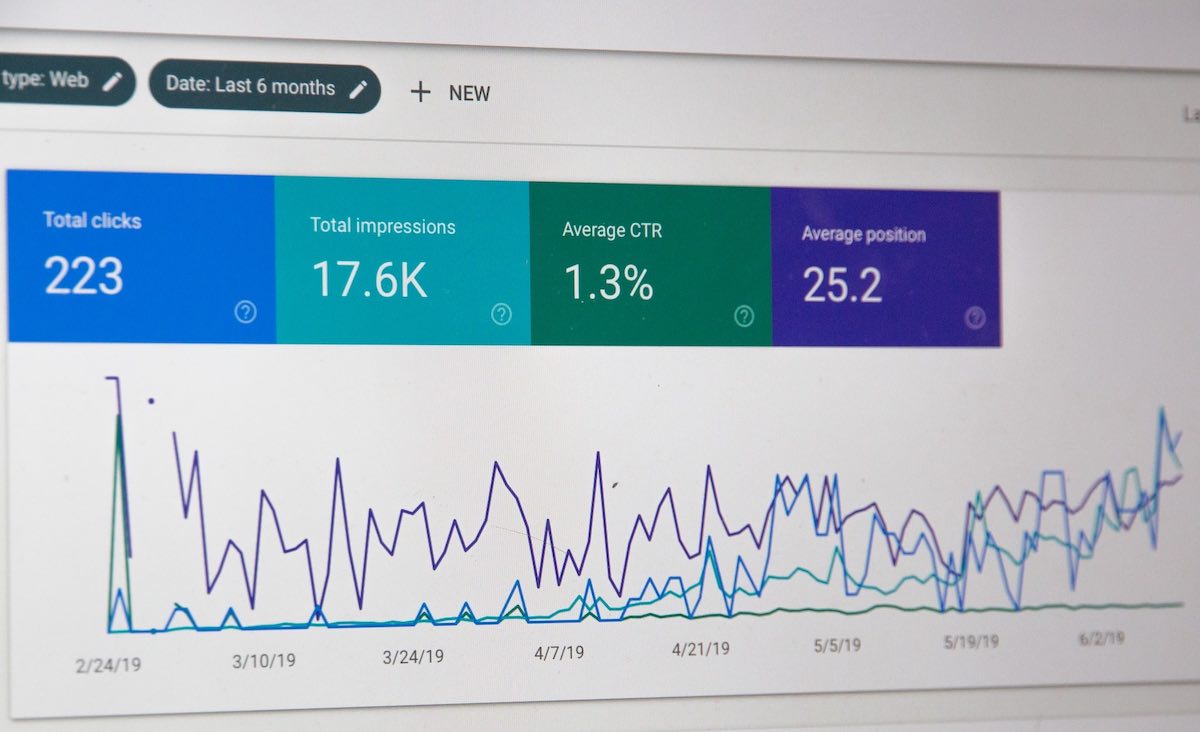 I am a Publisher
Our affiliate platform is changing the way publishers connect with their advertisers, and we want you to be a part of it. You will get a single login to manage all of your admin-tasks, on-time payments and group invoicing as well as standardized tracking.
As our partner, you'll have access to global operators in most markets, tools, and enjoy better commercials. With our platform, you can earn commission by promoting products and services that align with your interests and values.
The keys to unlocking your true potential.

1. Sign Up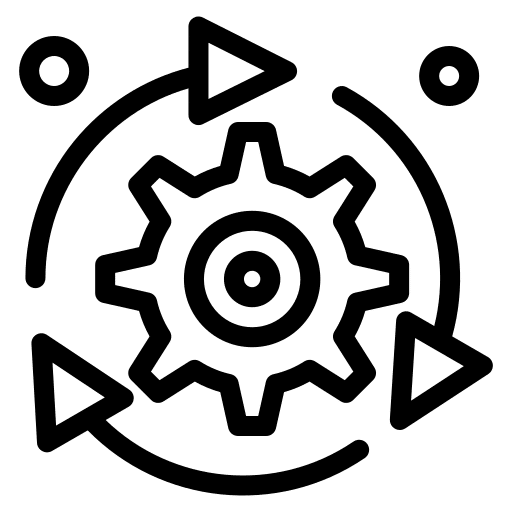 2. Set up

3. Take off!
What happens after I've signed up?
We take the time to get to know you and your business, so we can provide tailored solutions that meet your specific needs.
We strive to build strong relationships based on trust, respect, and open communication. We want you to feel like a valued partner, not just another number in our system.
You will get contacted by a representative from our team.
You will have an onboarding chat or call to discuss your business and your needs.
You will go through our KYC process, don't worry, our Customer Success team is there to help you.
Once KYC is passed, you'll receive your login to the platform.
Start promoting, analyzing, and optimizing.
After your first month with us, you'll get paid.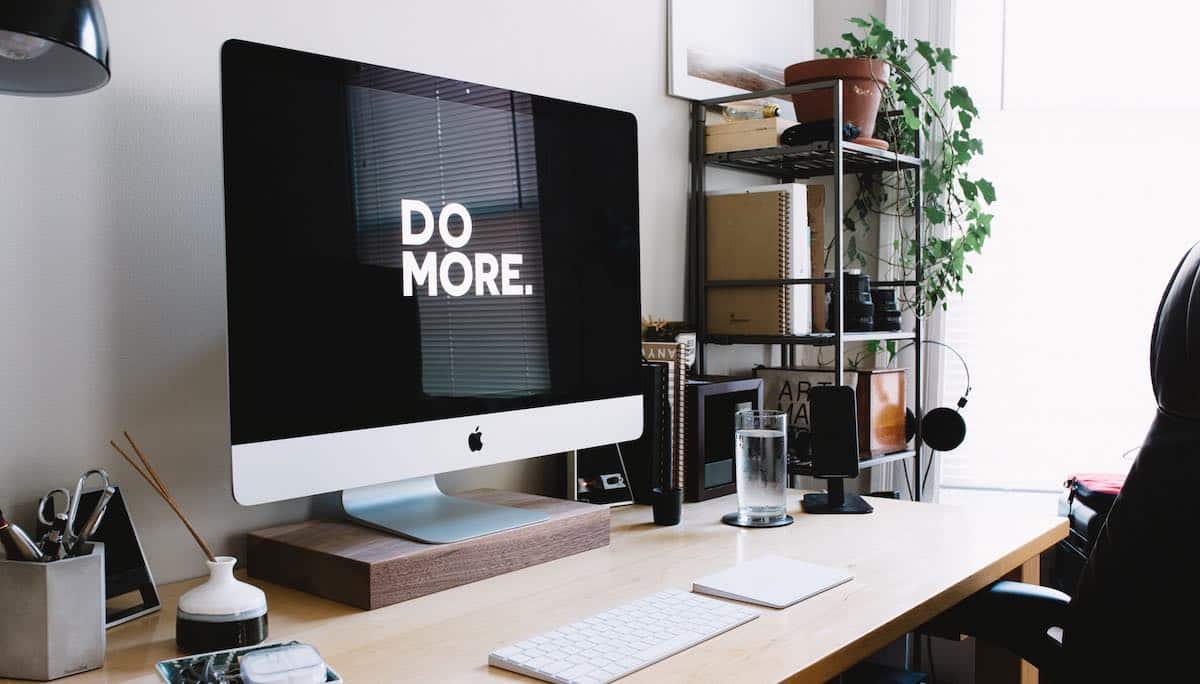 Start today.
Be like Bob. Do more.